Themed "Cartoons for a better world" three ministries of Brandenburg jointly organized the travelling exhibition "Climate Transition by Energy Change". At the premiere 250 cartoons are presented by more than 40 artists in the stair tower of the Potsdamsche Große Waisenhaus. We are responsible for the overall creative concept and design Invitation, Poster, Exhibition Panels and Catalogue.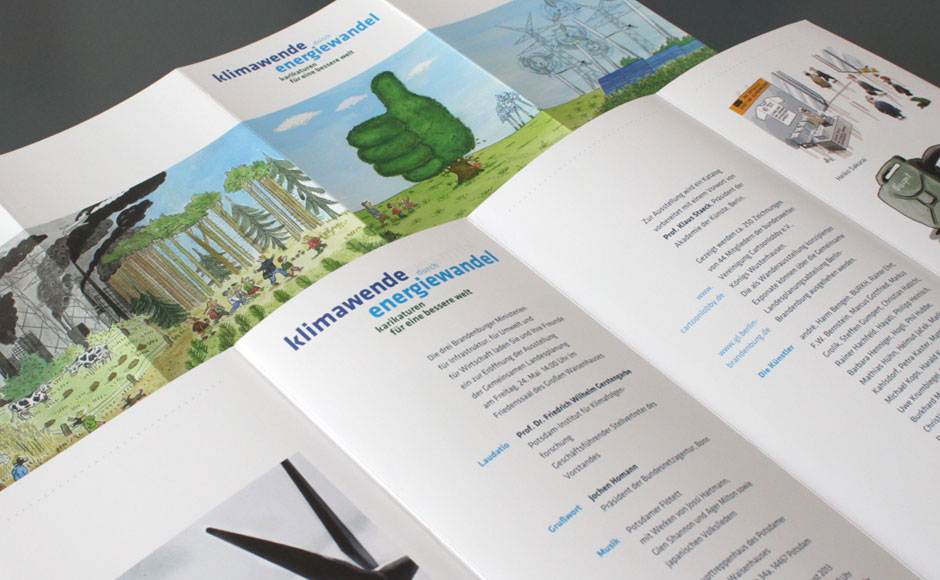 The eight-page invitation stimulate the appetite for the exhibition with selected drawings.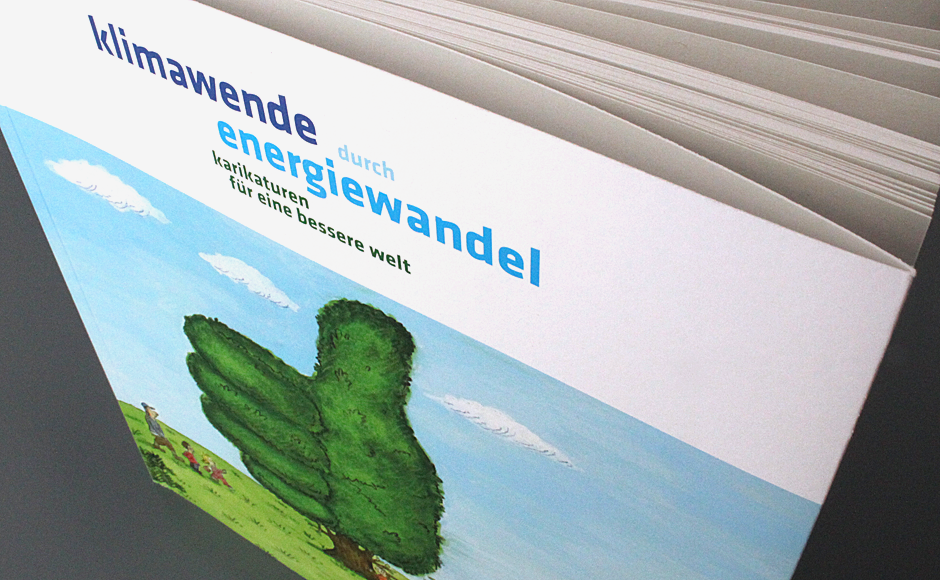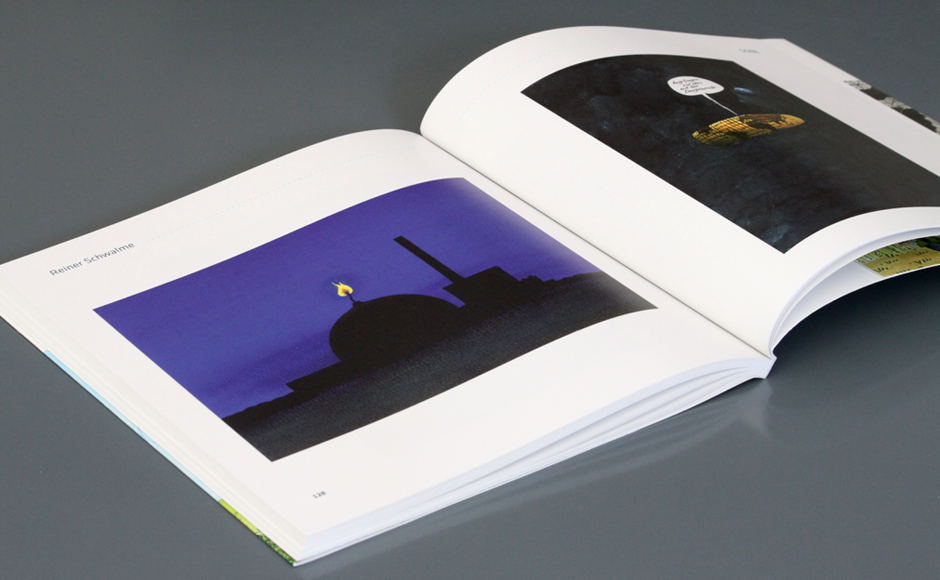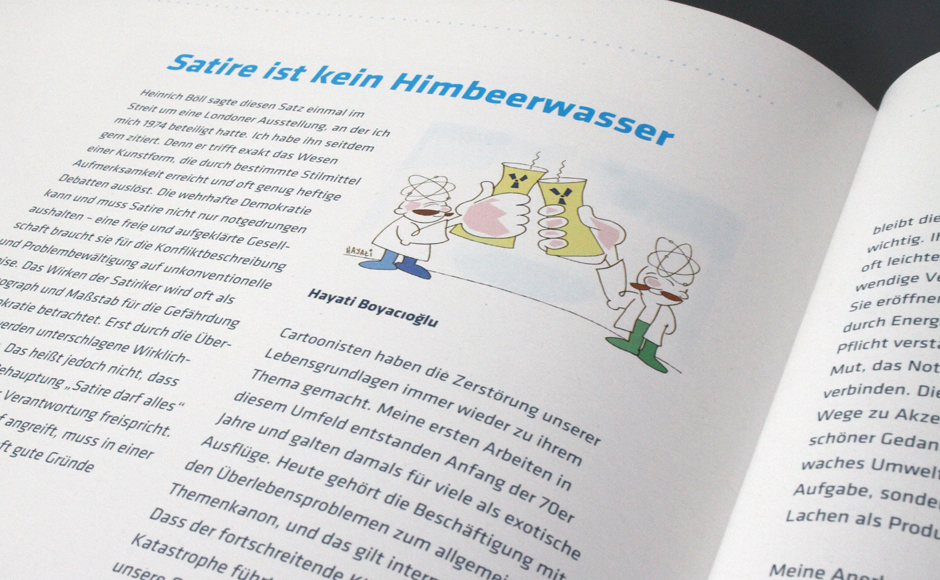 The 142-page Catalog presents itself on fine recycled paper. He is produced and shipped completely CO2 neutral with electricity from renewable energy sources and shows a large selection of cartoons in the exhibition.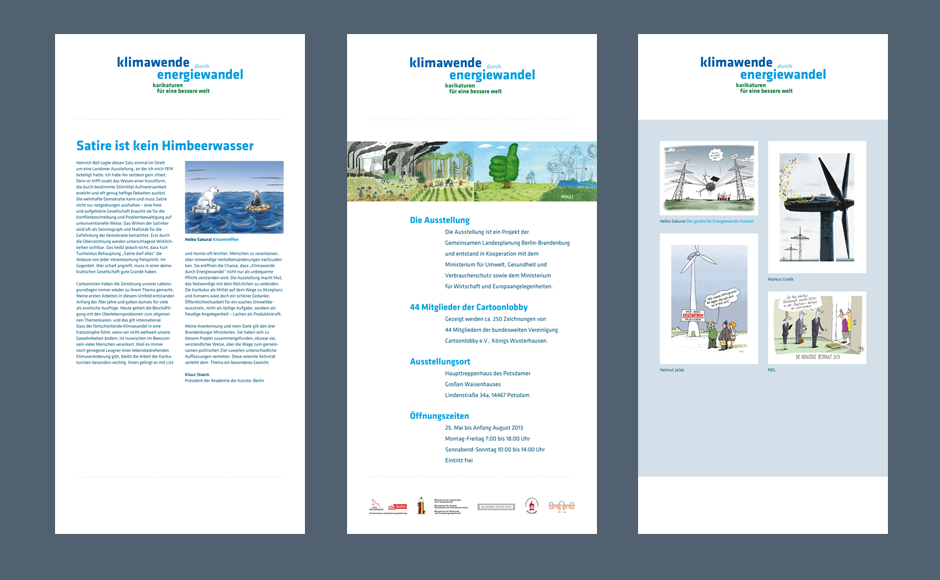 The exhibition panels are suitable created in size and design for the exhibition venue.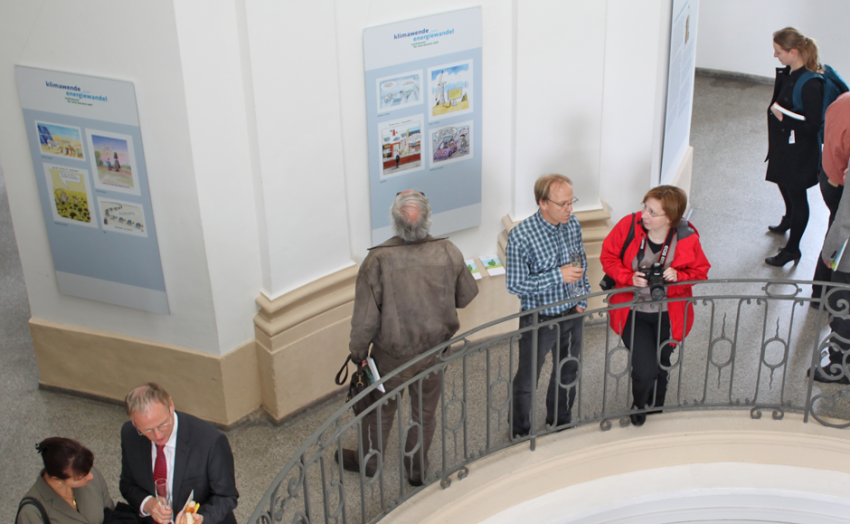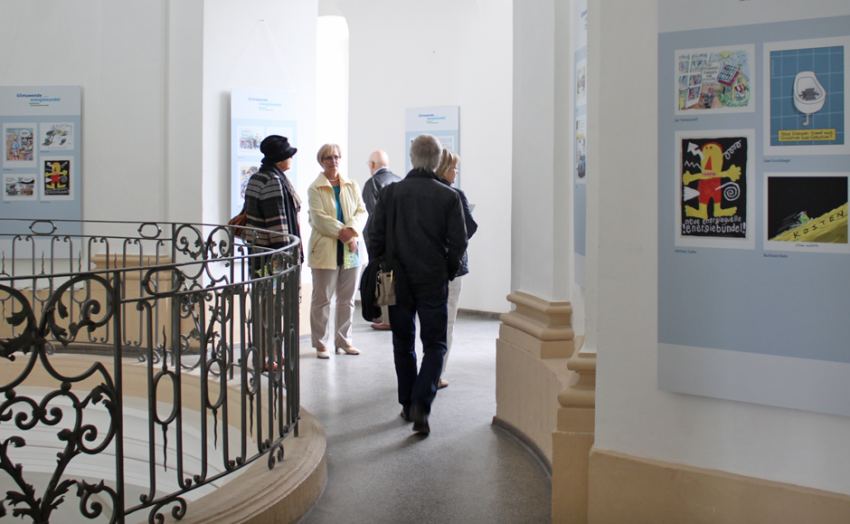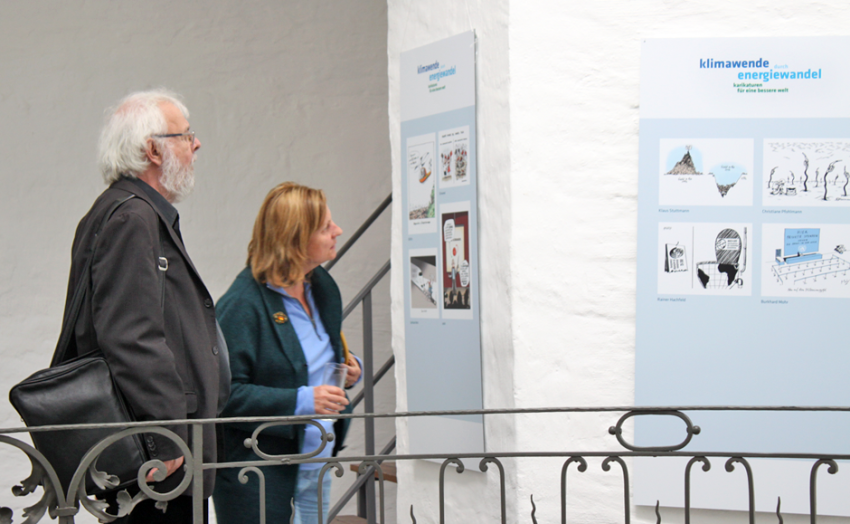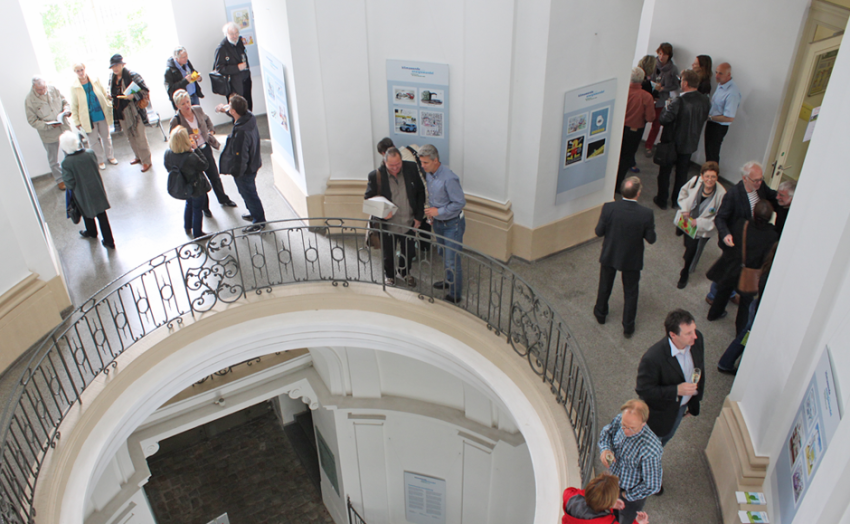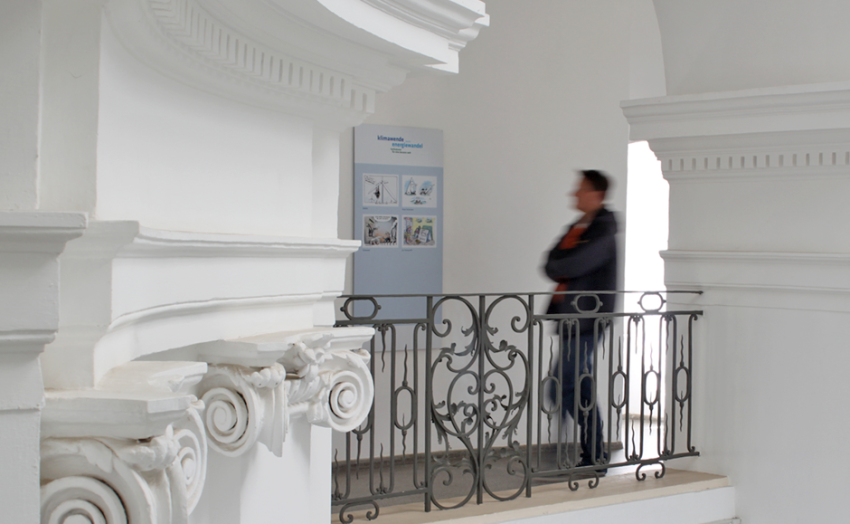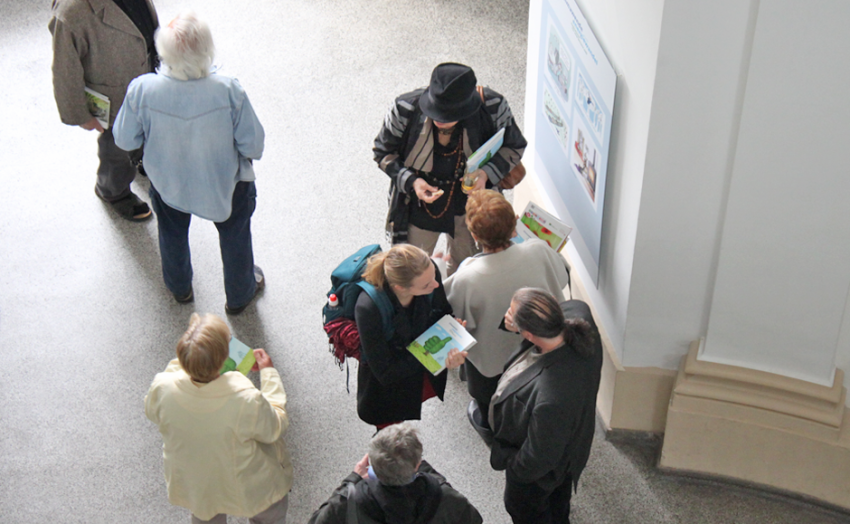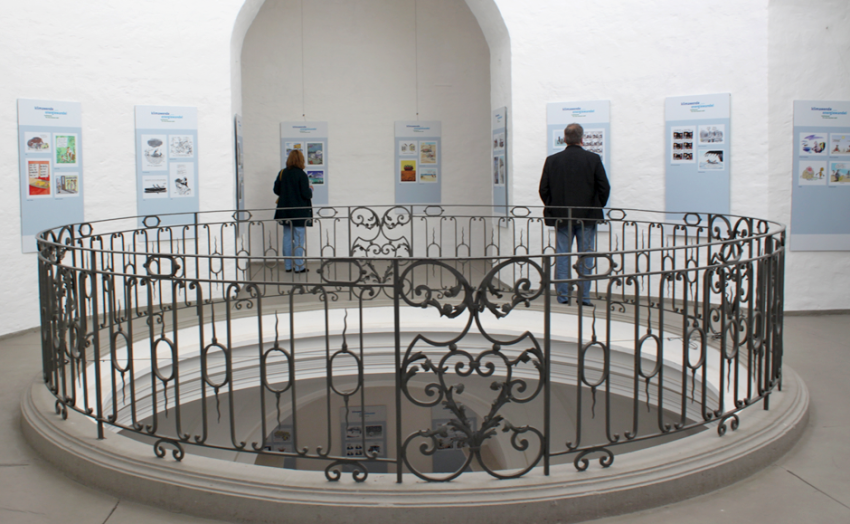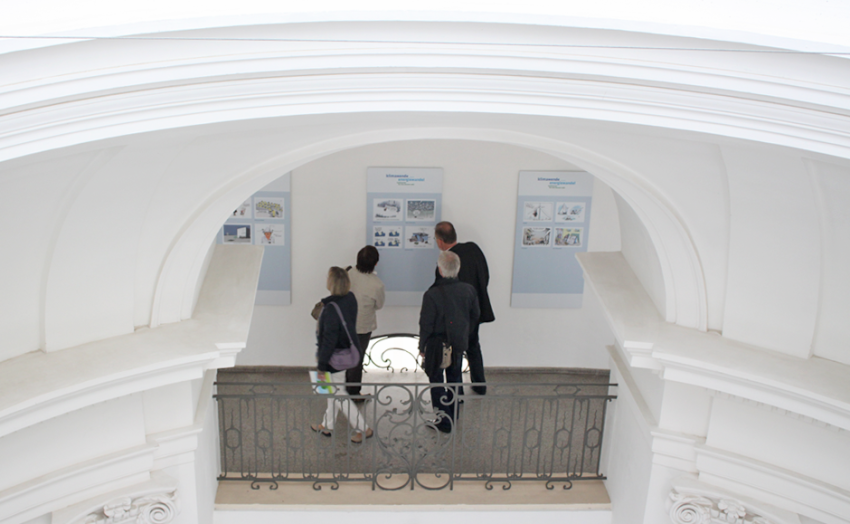 The exhibition will be on display in Brussels and Paris, too.

A serious subject implemented with humor.